LIMITED OFFER
We're giving you 15% discount on ALL ITEMS of our collection
Customize your fit - use "made to measure" tools to get the best look with your new "EGO" .
Make it your own style - with or without buttons, zippers in antique copper like or silver , with a collar or withou - your style is your choice !
30 days return policy
Now - Free WideWorld Shipping
SHOP NOW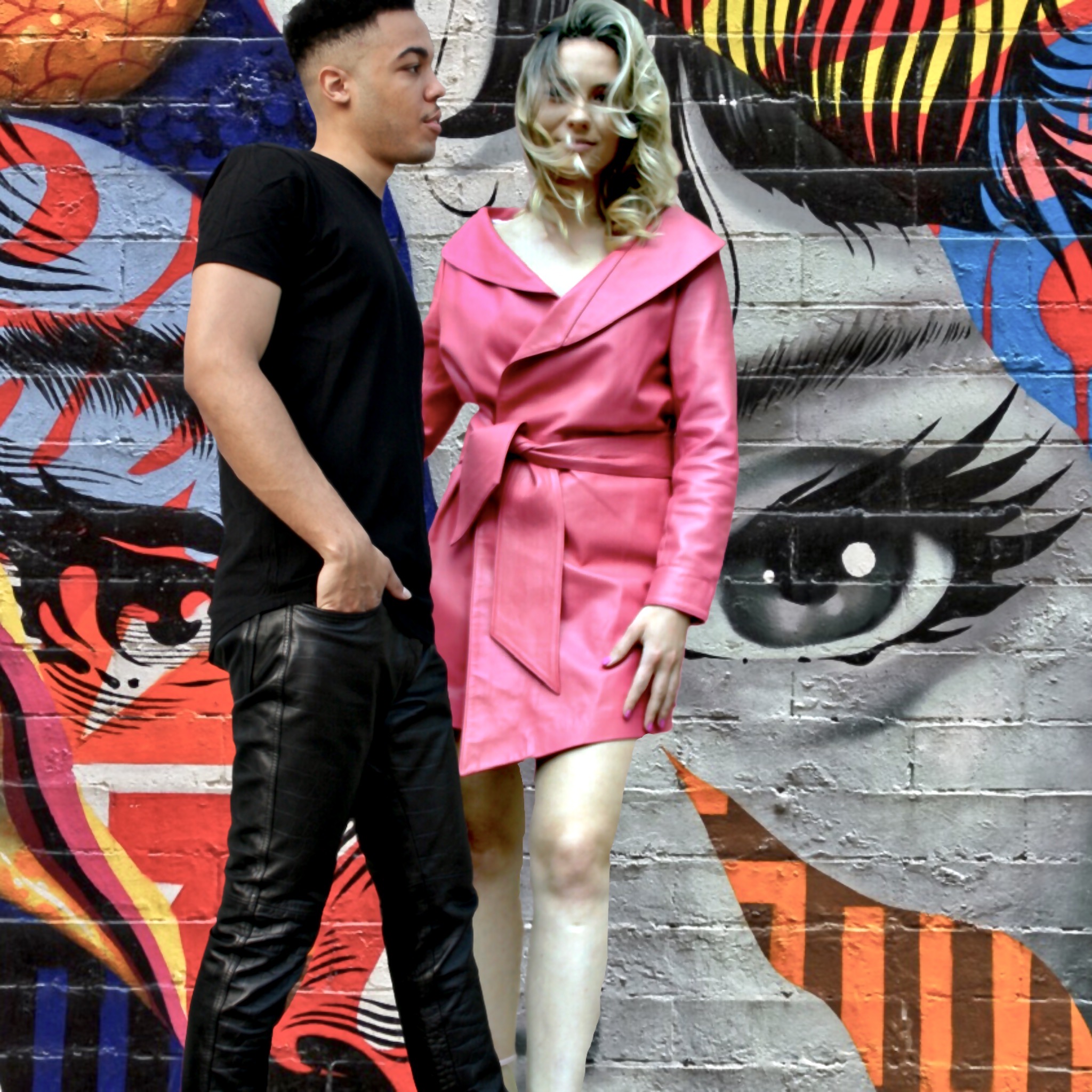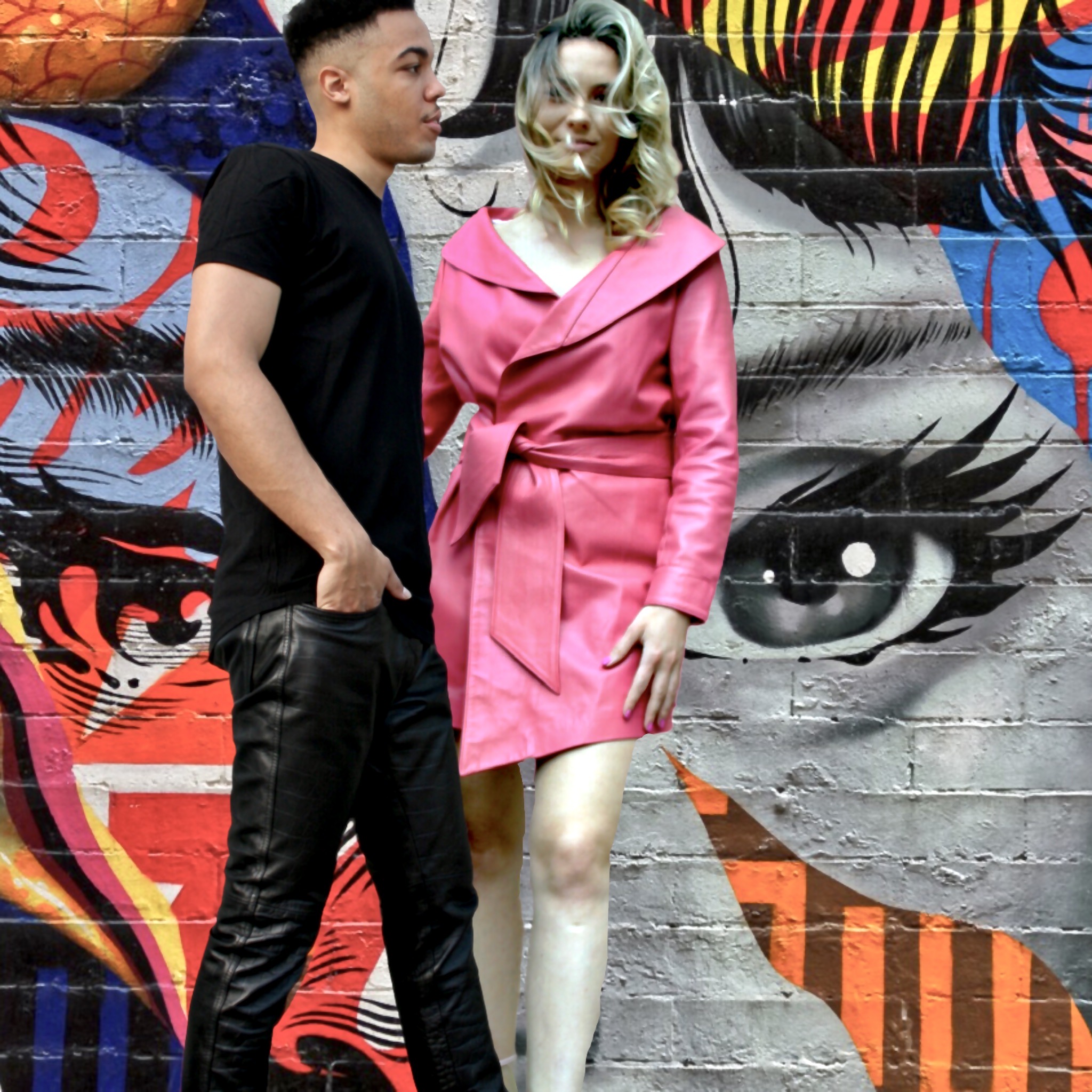 Our Story
We focus on creating beautiful and durable leather clothes and products. We aim to bring a unique fashion concept based on leather products which combines old style designs with new trends influenced by the latest fashions with an added flair.
"EGO" is about a new approach in highlighting another perspective regarding the classic ready-to-wear designs with high quality leather materials. Leather shows strength, power, motivation and defines personality and culture.
SHOP NOW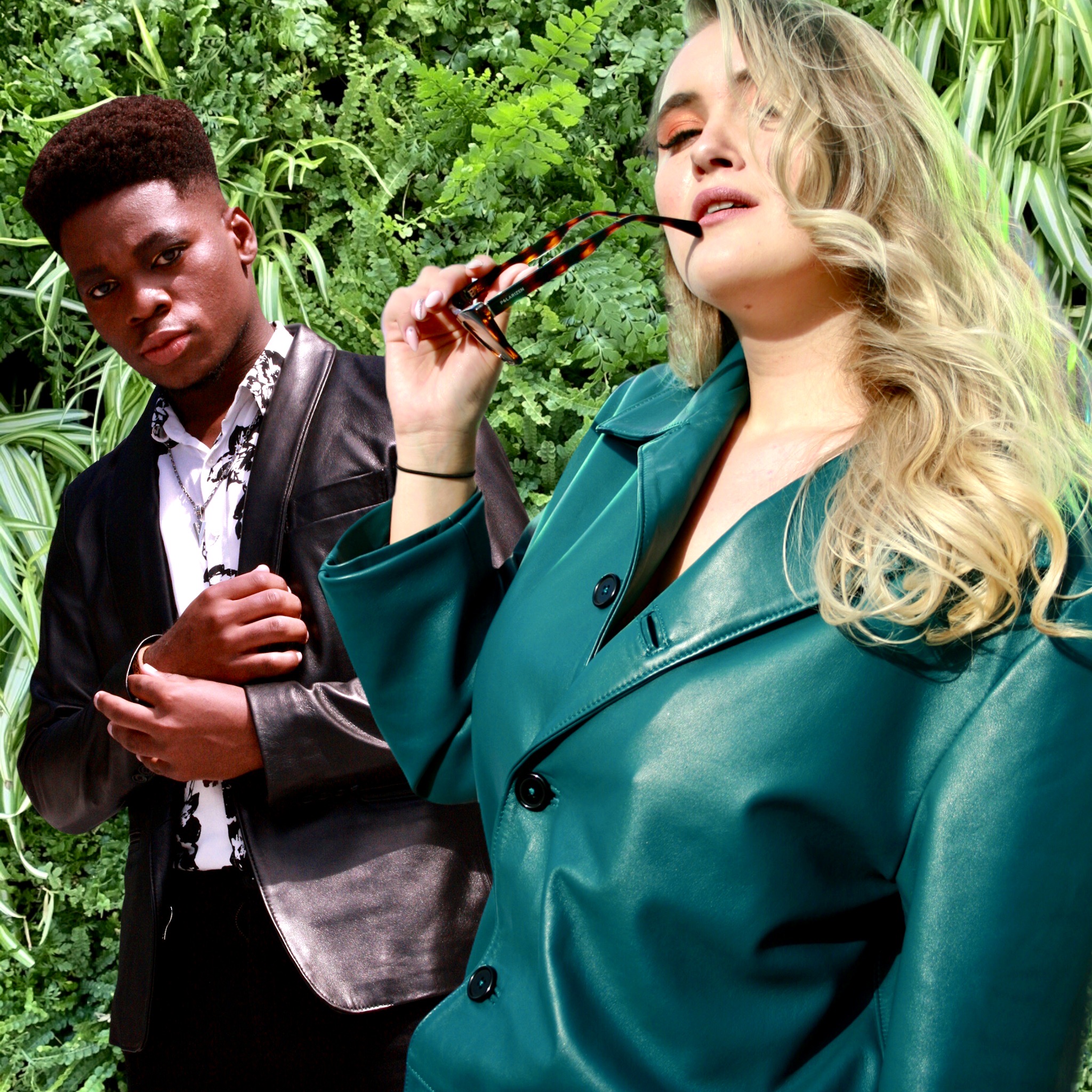 Our Concept  
As a new brand on the luxury market, our main goal is to create versatile and qualitative clothing for you to enjoy season after season, without them going out of style.
We believe in "slow fashion" and in timeless products that can be apart of our daily life. Our vision is fast-paced, forward-thinking and fashion-centered at its core, and all of our products reflect these ideals. No corners are cut in the manufacturing process of our items and every little detail is taken into consideration for a flawless final result.
SHOP NOW
Due to the unique nature of the materials used to create them, each of our tees will have a slightly different look, and mold to your body over time. You never have to worry that your style won't stand out.

At "EGO" we ensure that the production process is made in a safe environment using chrome free and metal free tanning process in order to minimize as possible the effect on our environment and planet. We choose the best hides with the purpose to minimize the correction needs to our leather .
What guides us 
Our main goal is to create timeless and highly qualitative items of clothing for you to enjoy season after season, without them going out of style. We value our deep commitment to minimize the industry effect on our planet and environment and ensuring sustainability in any way we can, and thus, to create inspiration for our customers.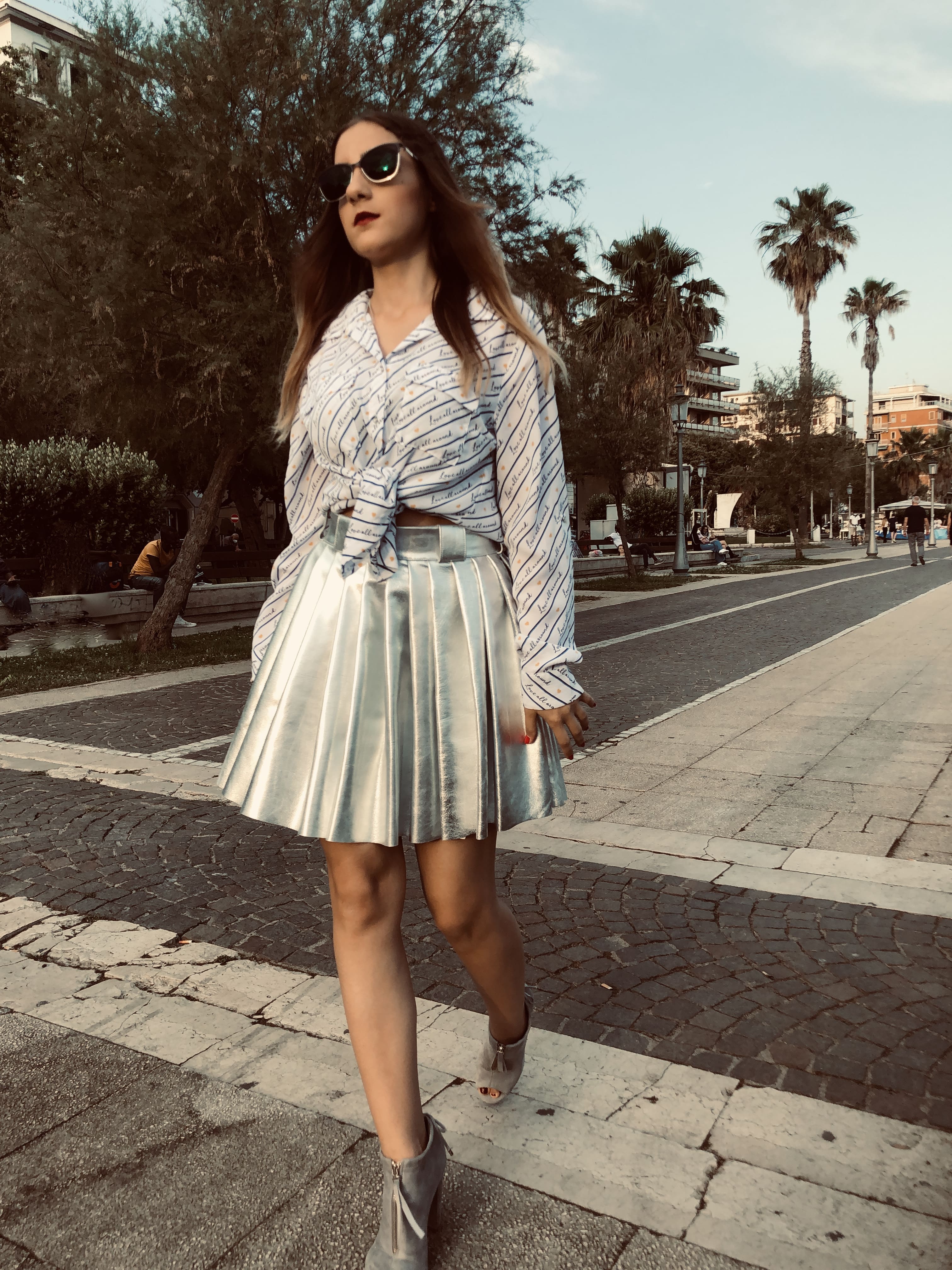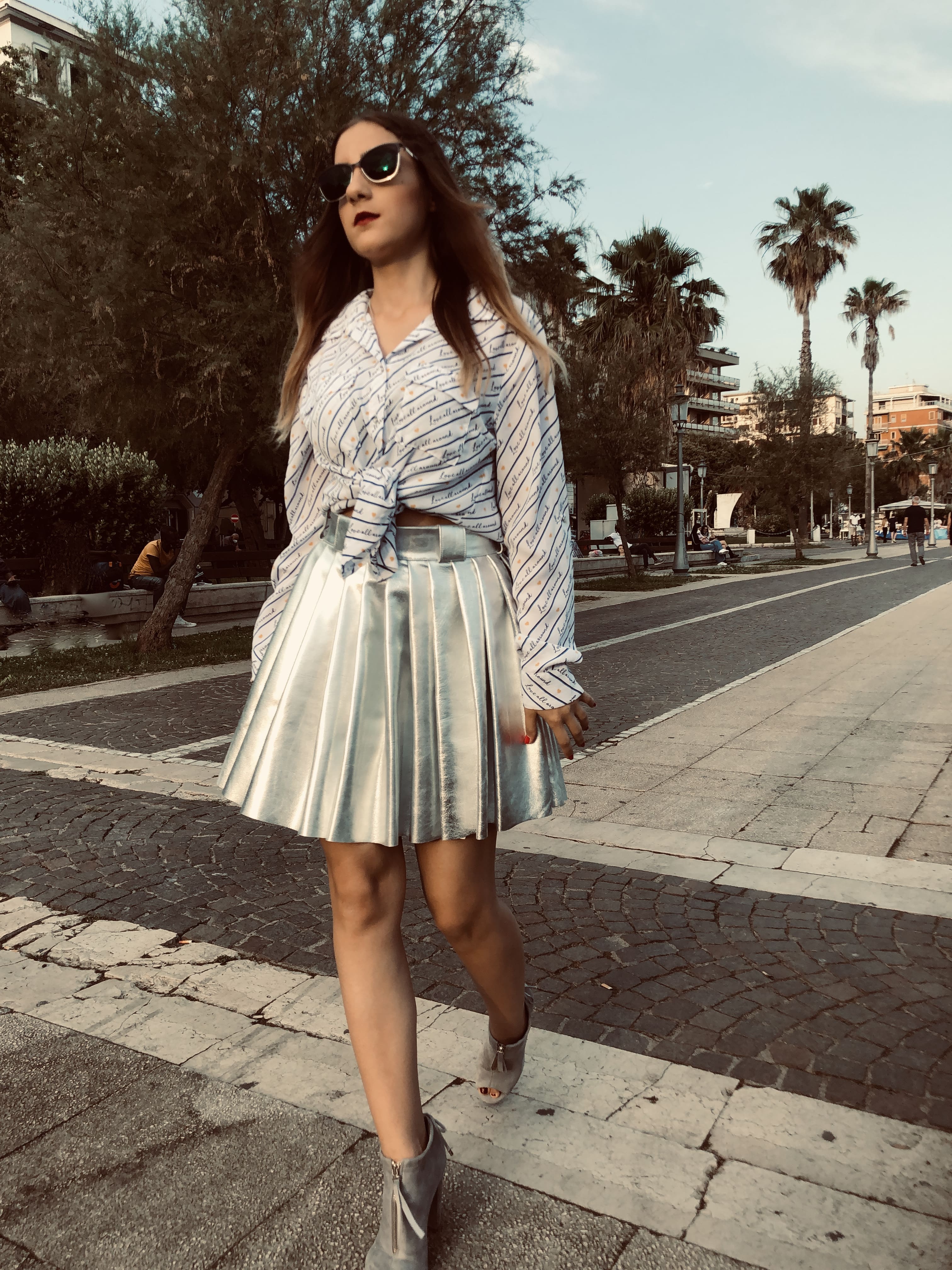 Made to last
Our products are manufactured in Italy from the highest quality lamb leather available on the market (Nappa) and by leading manufactures in the industry.

Our efforts go beyond the products materials so every single application, from the zippers to the signatured buttons, is made out of durable and qualitative metals. The lining and tags are made out of natural materials, such as cotton and silk, in order to reduce the use of synthetic fabrics that are so harmful to the environment and yet, are very luxurious. We extend our efforts to the use of recycled and recyclable materials in our packaging line.
SHOP NOW