The power of nature, tradition and science for Anti Aging
We believe when it comes to your skin, nature can give so much more than any synthetic formulation can.
Hand-made production methods take into consideration the need to protect the planet and environment
SHOP NOW
Did you know that dry skin makes you look older than you should ?
When The Tree Of Life Meets The The Olive Tree
We at EGO Stockholm we know how time-consuming and expensive it is to find and buy beautiful, quality products that would last. That's why we decided to launch our new products line with a collaboration with partners that share our beliefs and bring you a product that focuses mainly on quality and sustainability.
Try the Olive Tree based solutions In our new exclusive skin care line - And Have a smoother skin today
Discover More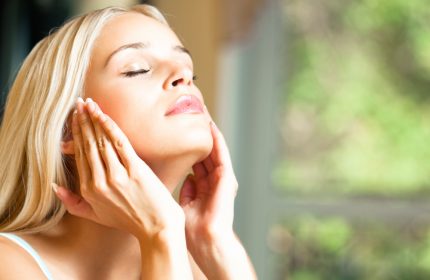 New Approach  
Dr. Dabour's unique approach combines nature's most therapeutic plants, traditional Mediterranean methods and advanced technology to create skincare and hair care products that are as effective on even the most problematic skin and hair, as they are gentle.
Dr.Dabour's new knowledge helps deliver and intensify nature's ingredients inside the skin, making a noticeable difference to the way your skin and hair looks and feels, healthy and beautiful.
SHOP NOW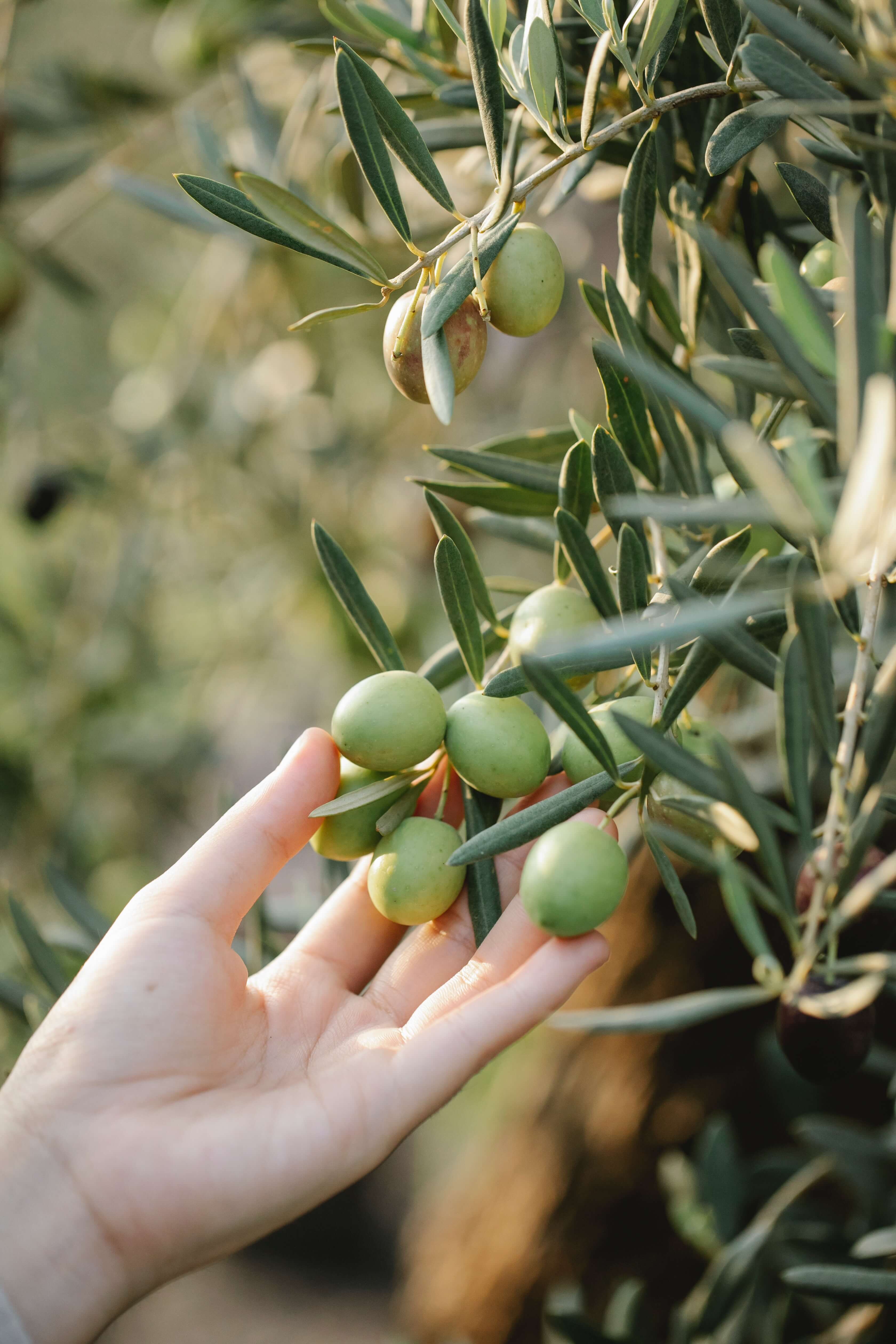 Created From Necessity - The Story behind the innovation
Dr. Dabour's company is located in the north of the holy land on Mount Miron, the highest mountain of the Galilee, north of Nazareth and near the Jordan river.
Dr. Ziad Dabour was born to a Druze family in Beit Jann, a village in the Galilee Mt. Miron Natural Reserve. From his early days, Ziad spent a lot of time with his grandfather, a farmer who worked for his living in his fields, win yards and goat sheds. Thus, he learned from first-hand the Druze community and family secrets, recipes and knowledge about the Galilee plants, which passed from fathers to sons for generations.
Zaid's curiosity, ambition and outstanding capabilities let him to the famous Technion Institute, where he reached his PhD degree in Pharmacology and Medicine Sciences.
Throughout his studying, Ziad's little daughter has diagnosed with Atopic Dermatitis (AD).
It's a condition that makes your skin red and itchy. It may occur at any age, but typically starts in childhood.
Treatment involves applying steroid creams.
Dr. Ziad has been aware of the severe side effects of steroids especially in children so he decided to produce a special formulation for his daughter, without chemicals or harsh ingredients. It has been a successful formulation.
Ziad succeeded to reduce the severity of AD symptoms and his daughter felt better as so many other clients.
Dr. Dabour established his company in Beit Jann at the upper Galilee, north of Israel combined with his academic studies and experience
skin & hair health, beauty and wellbeing.
By doing so, Dr. Dabour continues the heritage of his grandfathers with the technology of the 21st century. Women from Galilee working with him to assure that this unique phenomena, which results in outstanding natural cosmetic products, continues for years to come.
The historic and moral values of Dr. Dabour's phenomenal operation are due to the fact that a Druze family, which lives in the Galilee for hundreds of years, managed to translate its heritage and tradition into modern cosmetic products, which are so desired now all over the world.
SHOP NOW

We Care
EGO Stockholm is a fashion and life style brand that specializes in high qiuality Leather Outwear. EGO has raised the flag of Originality, Individuality and Self Expression. We believe that people are different and that it is important that each one of us express himself the way its comfortable to them. Our leather collection is "Made to fit" and "Made to order" so you can be sure its the perfect fit for you . NOW We are expanding our intrest and bring you accessories and self care products. On this journey , we partnered with Dr. Dabour's laboratories to bring you a Unique and Natural skin care product that is extraced and based on the known qualitues of the Olive Tree from the mountains of Gallile in the Holly Land . We invite you to explore and treat your skin and yourself .
Explore Now
What guides us 
At EGO Stockholm, our main goal is to give our customers the best products we can provide in order to recognize their uniqueness, Individuality, and self expression .
EGO Stockholm, as a luxury fashion brand , bring you Timeless and highly Qualitative items of clothing for you to enjoy season after season. We also bring you natural beauty and care products and accessories that bring your glow out into the world . We understand that each of us has different desires , style and body build , we embrace the individuality of each one, and we provide an exclusive "Made To Fit" leather products service to our customers .